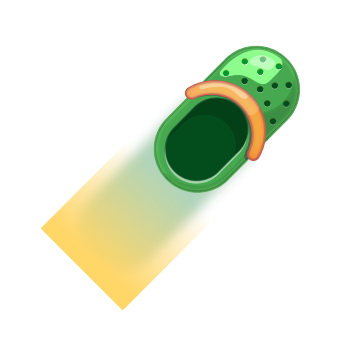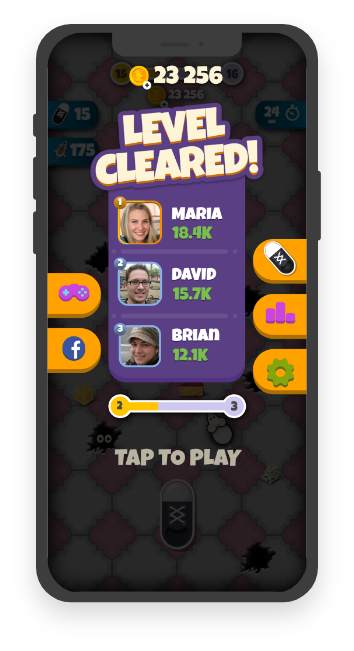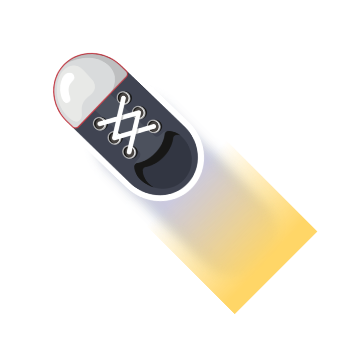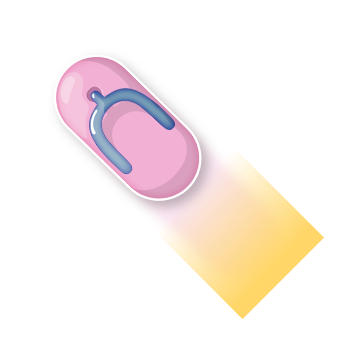 The story behind this game is pretty funny. Let's be true, sometimes there are moments in every person's life, when you are aimed at doing nothing. So, once, when our developers were having one of those moments, the idea of creating a game for the moments when you want to do nothing and just relax came. The game does not require any special talents or extreme concentration. This game helps to relieve stress and enjoy your free time. It is all about having fun and relaxing…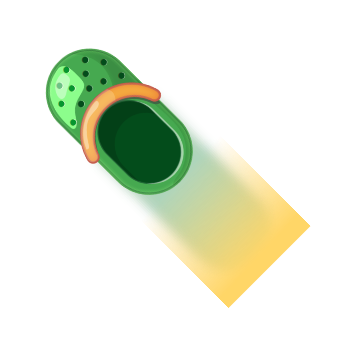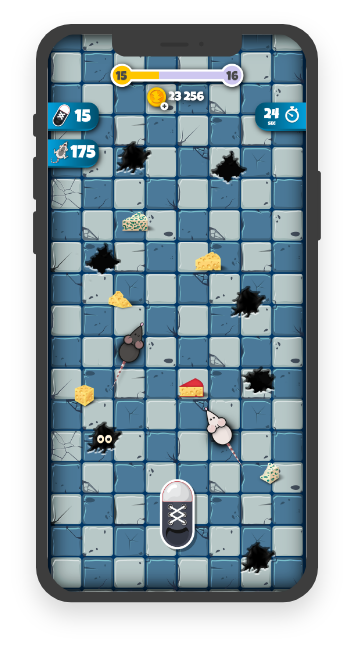 This game is as easy as it is! The main goal in this game is to clean the space of the mice. There are a lot of mice and you need to empty the space. The game has an option to choose different shoes and slippers. To have a chance to get new slippers or shoes you need to have coins. And with every successfully passed level you get new coins. In the game there are 4 different types of mice from very small ones to very big mice. With each level it is becoming harder and harder to clean the space. If you show good results, you get more coins and get a chance to lead the leaderboard. The gameplay is very funny and colorful, it helps to relax and relieve stress. Attractive and funny sound effects can cheer up even the dullest person. This is a family friendly game and is most liked by kids.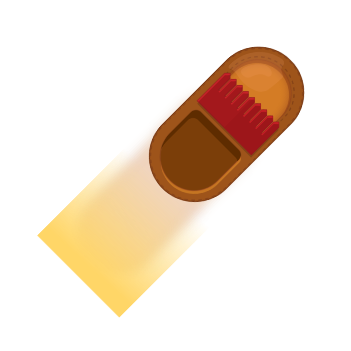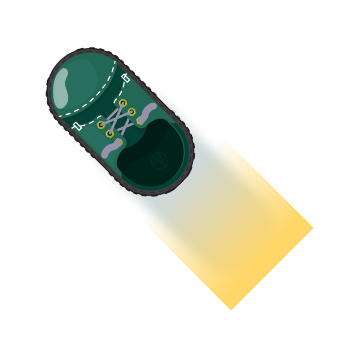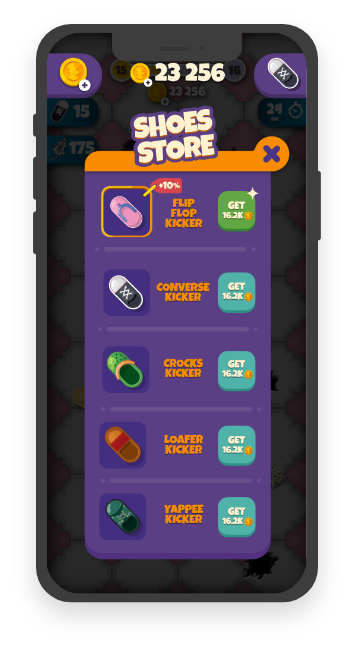 THE LEADERBOARD AND OTHER ADVANTAGES
You can play through Facebook and get a chance to see your friends in the leaderboard. Here you can see which of your friends showed better results and try to compete with them. Except the leaderboard each level gives more and more opportunities and makes the process of catching the mice harder than it was during the previous level. The advantages of our game are as follows: easy and fun to play, available for all age groups, perfect way to test your instincts, an anti-stress game, cool sound effects. Join us now, and enjoy your free time! This game is all about having fun and relaxing.