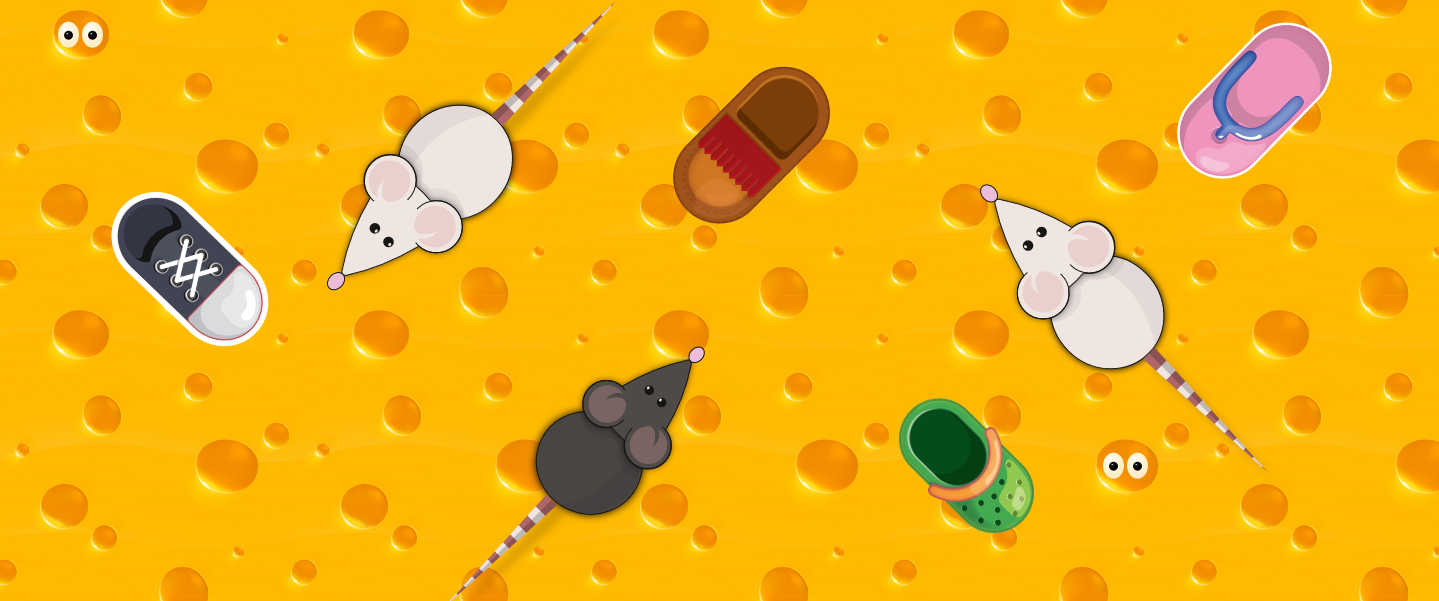 KICK THE MICE- A VERY FUNNY INTERACTIVE ACTION GAME!
April 28, 2021
You've got nothing to do? It is high time to try out our fresh release!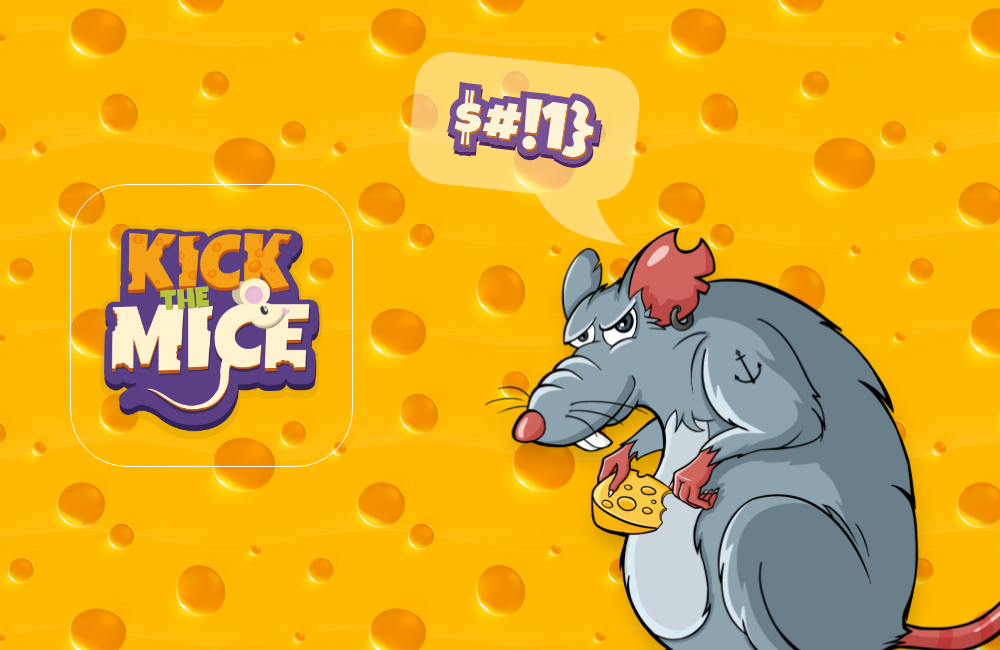 It is pretty funny how it all started. The idea of this game came out of nowhere! One day our team was chasing a mouse in their minds and the idea to create a relaxing and funny game came up. Now we are ready to introduce this funny and interesting game to you. Kick the Mice is probably the first game of this format and you will definitely love it. This is a top interactive action game and it is as easy as it is. The game is all about taking a slipper and just kicking the mice. This is a top relaxing game, if you are bored. The game helps to leave out the stress. Fun is what you are going to experience when playing this game. You need to have good instincts to succeed here. The mice are very active and fast. Attractive and funny sound effects can cheer up even the dullest person. Each level gives you more and more opportunities and this makes the game an extreme fun!
Be careful, the floor is full of mice! Don't waste time, it's becoming harder and harder with each passing level…
The advantages of this game are as follows: easy and fun to play, available for all age groups, perfect way to test your instincts, an anti-stress game, cool sound effects.
The Candy Wings Team