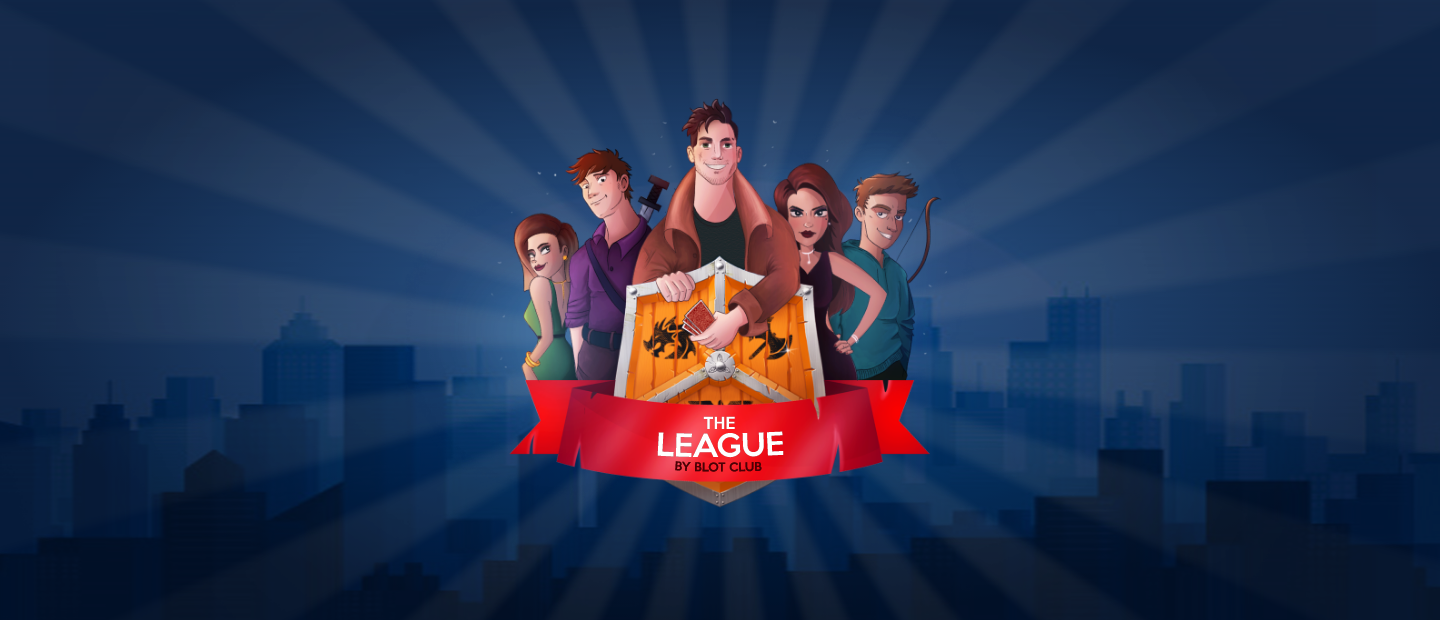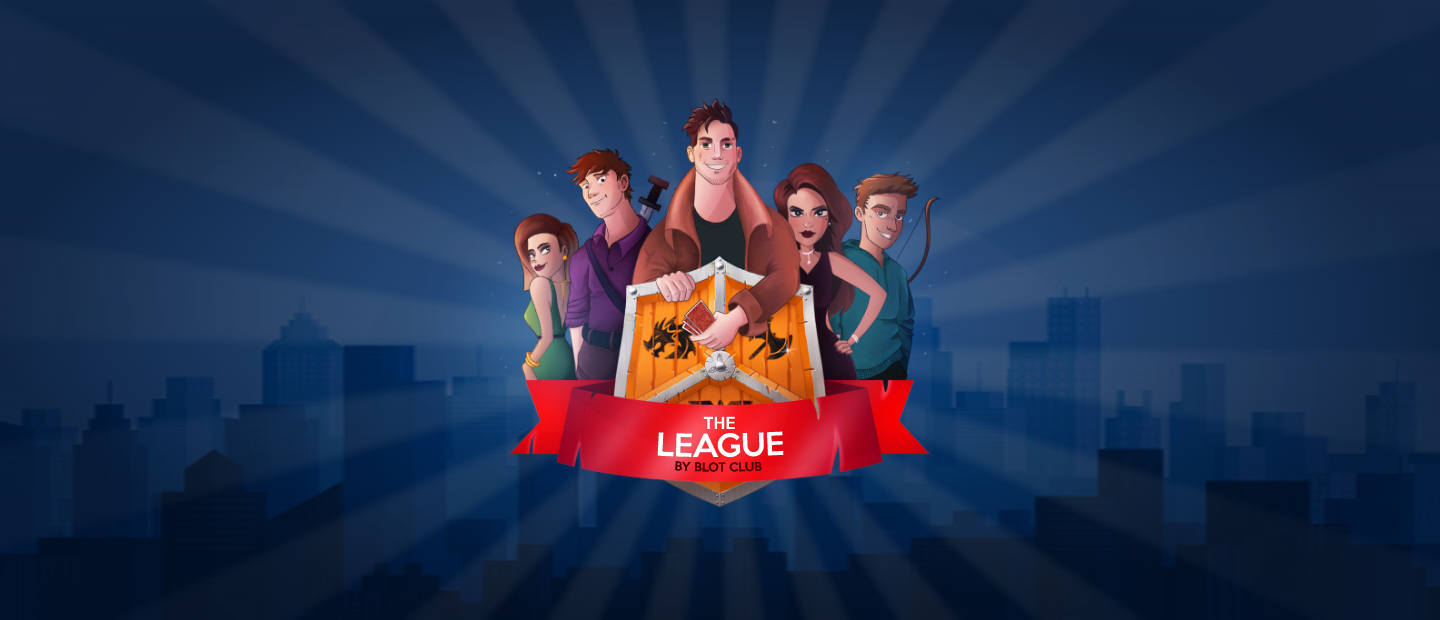 To unite the wide community of Blot, we have created a new team game – THE LEAGUE. The LEAGUE gives you an opportunity to create a new team and unite different people with the same interests and skills.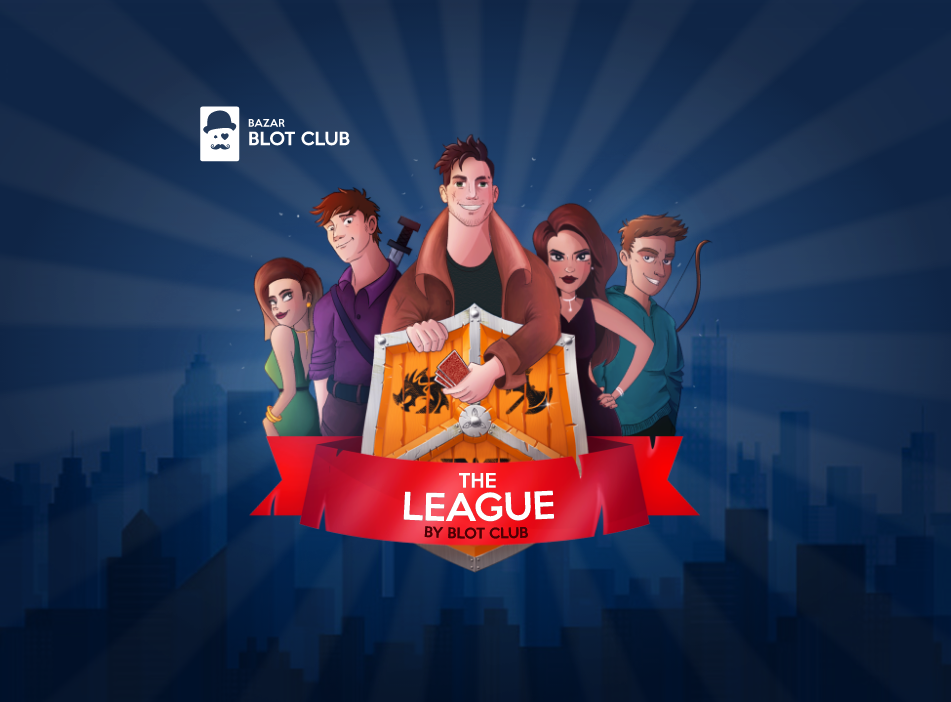 Now players can meet in teams and play team tournaments to get more chips. Not any user has a chance to create a team or become a member of a team. Here is what you need to know about the League. First of all, only users above 50th level have a chance to create a team and the leader of the team is the one to create conditions for the members of the team. All existing teams participate in a weekly team tournament named Battle. As a leader of a team you need to invite at least 10 members. After you have 10 members, your team can participate in the weekly Battle. Wondering how to get 10 members to your team? You may invite your friends through social media, or invite any player you like directly from the game. There is also a maximum number limitation in the game, only 20 members can be in your team, so be careful while inviting members to your team. Only the leader can invite or delete the members from the team. Each Battle lasts one week, teams play 200 games creating top teams and the best teams get reward from the prize fund. During the Battle each team member gains Stars and the end result of the team is based on the stars.
Be a part of a big Game!
Create your own team or join an already existing team. Support your team and get additional points. Regardless of what you choose, Blot guarantees your fun time.
The Candy Wings Team