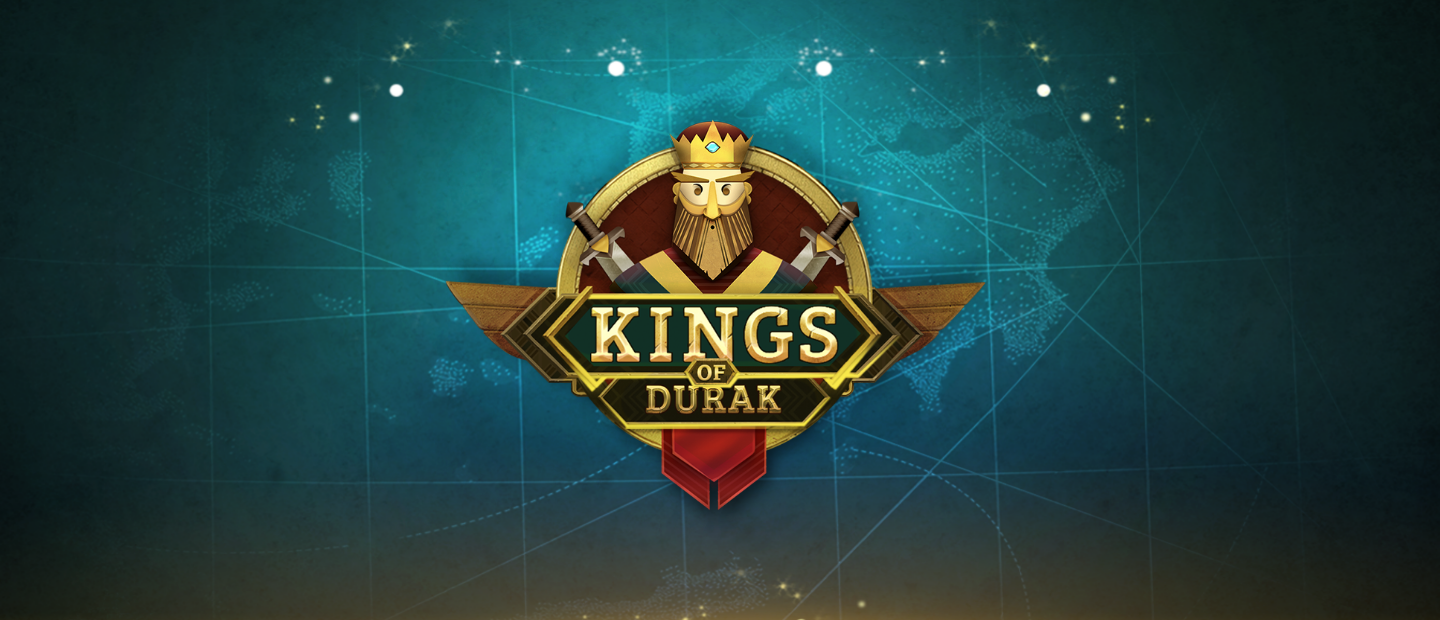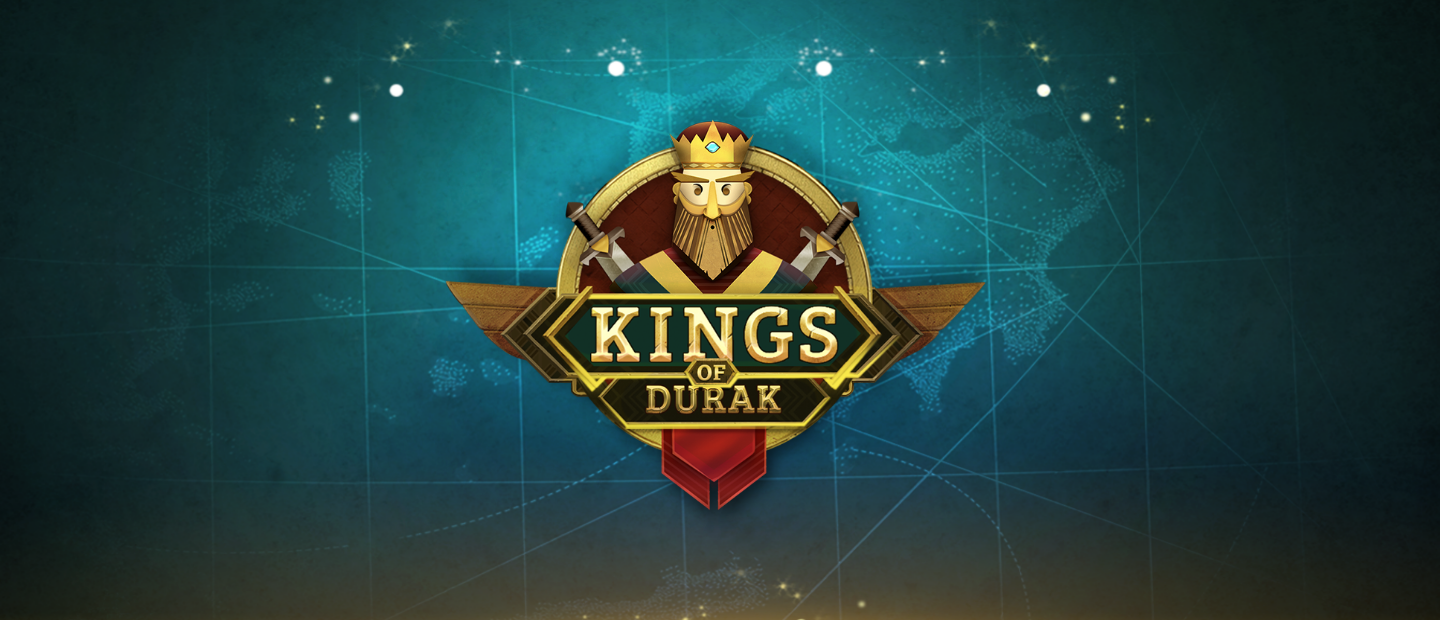 Absolutely any card game lover knows and loves this game and here we came with the online version of durak.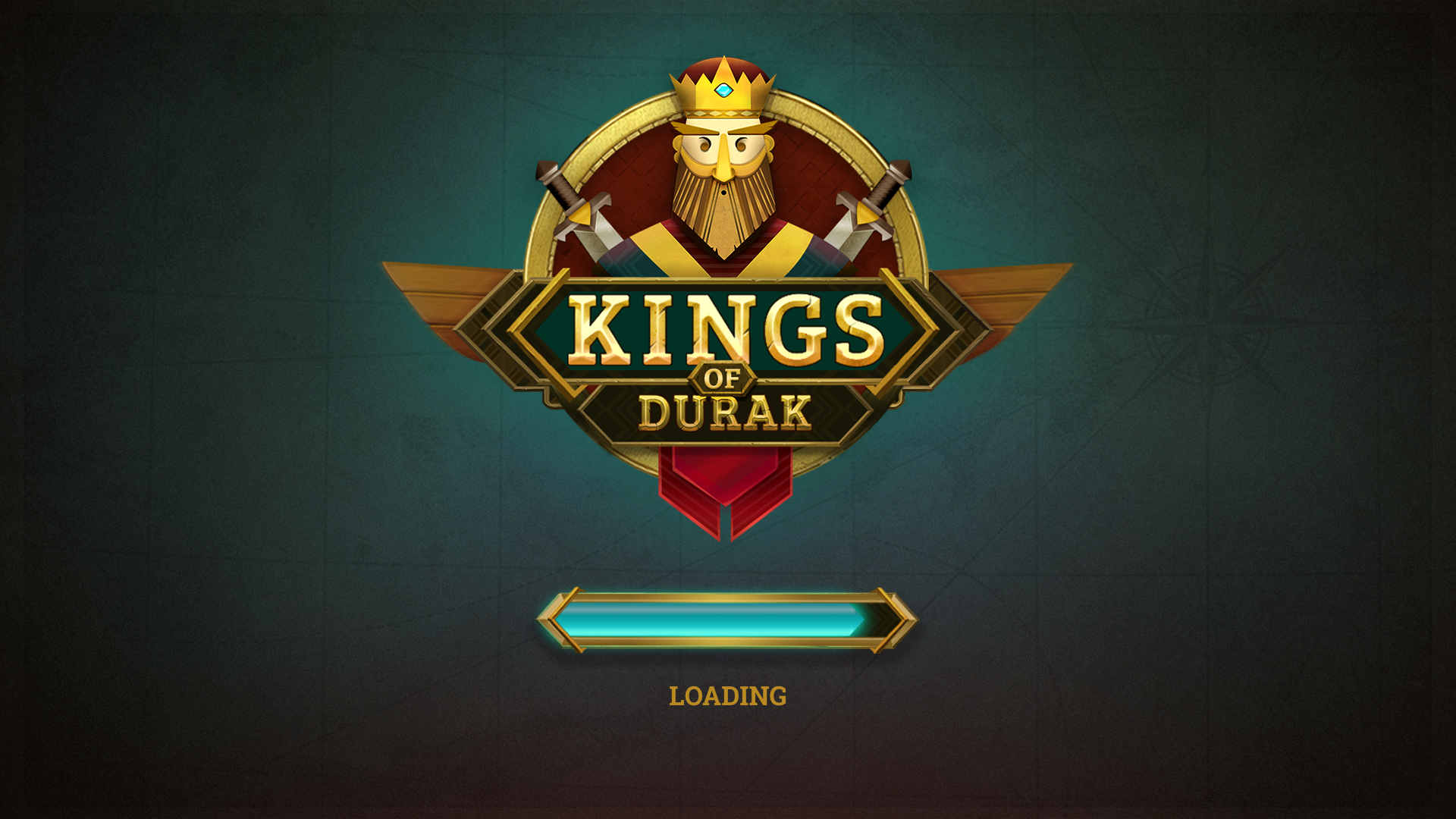 Durak is certainly the most popular card game in Post-Soviet area and it has already become very popular worldwide. This game combines the skills of mental arithmetic, strategy and memory. We worked hard to pass the atmosphere and fun of real life playing into the digital word, and we seem to succeed. We introduce to you the new version of this popular card game. Probably we have created the most beautiful, realistic and stable online durak ever. The unique and authentic interface of the game allows you to dive into the game and get the most of your gameplay experience. There are many variants of Durak and it is played with different rules. This game is the classic one (passing durak, 4 players 36 cards, all rules are static for all players) and will remind you of the real game the most. Enjoy a very specific and thematic interface that takes you into the atmosphere of kings and great victory. For players with different playing experience we created 3 different tables and much more is coming pretty soon. We have already mentioned that the game has a taste of a real life game, so play live against real opponents at any time. To know more about the game and experience the fun, just follow our updates to be informed about the launch…
Don't miss it!
This game aims to become one of the largest and most popular communities of Durak lovers, so don't miss your chance to become a member of it.
The Candy Wings Team