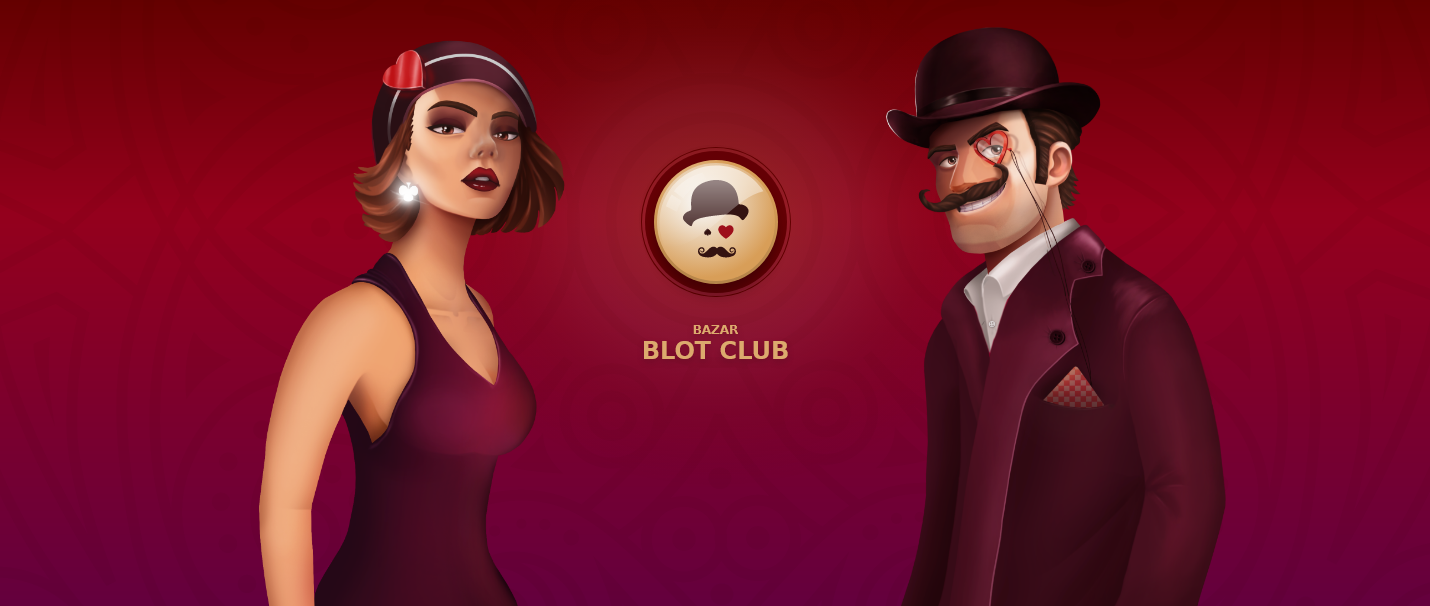 Now you can enjoy your favorite game any time and any place! Available on mobile and web! Use daily and monthly tournaments, new badges and levels.
Daily tournaments

Special VIP bonuses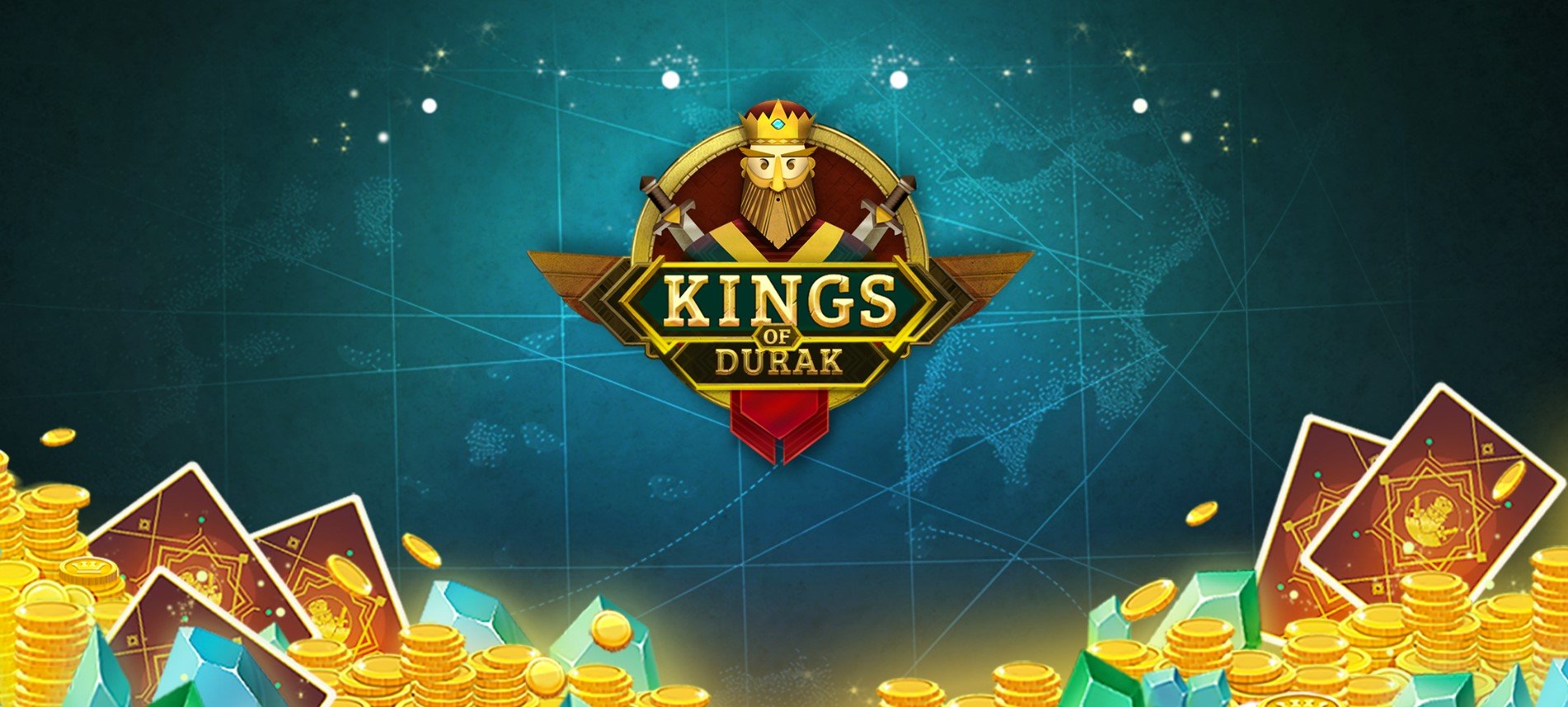 Get the Russian card game most popular in post-Soviet states and enjoy a very specific and thematic interface. Dive into the atmosphere of kings and great victory.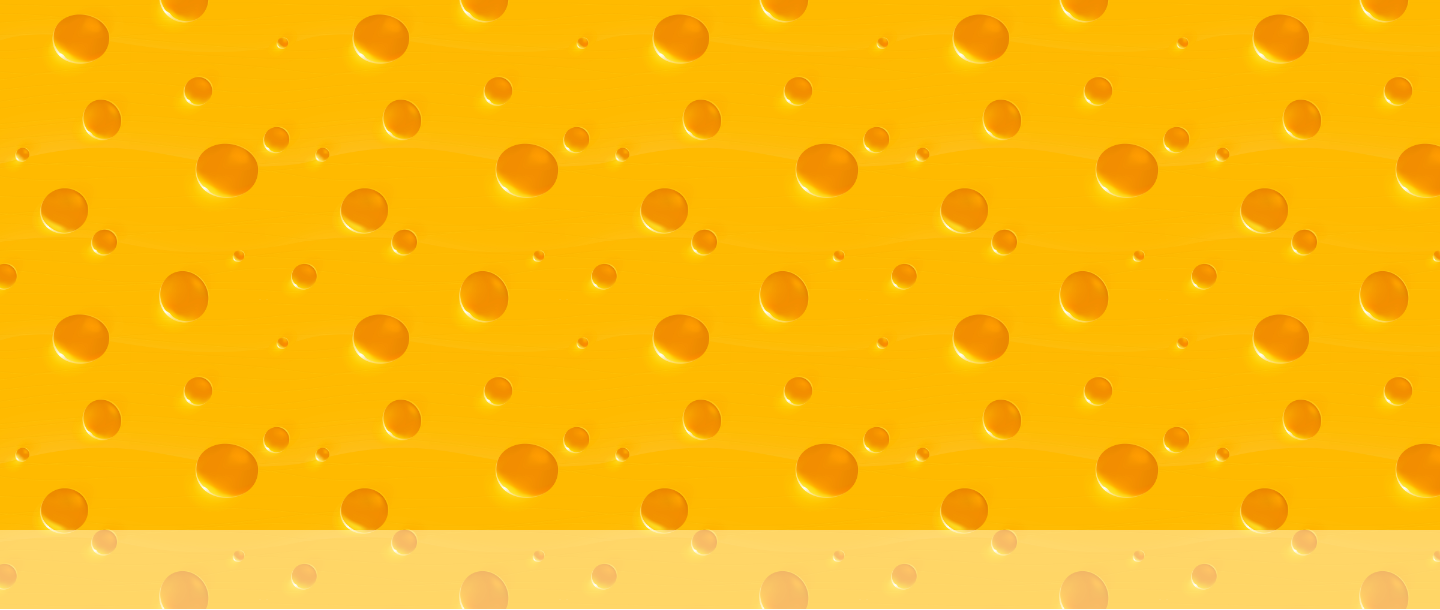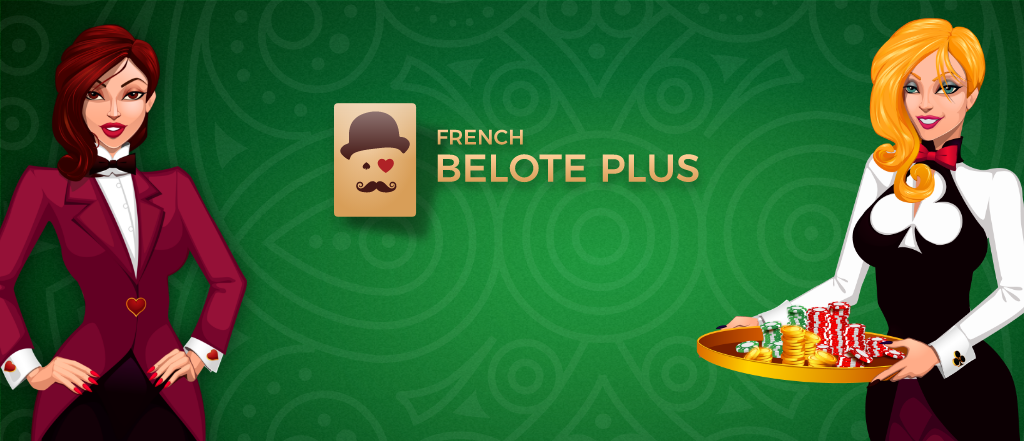 Play French Belote and enjoy the famous card game with real players. Participate in tournaments, face challenges and experience great victories.
WE ARE...
Candy Wings is a team of talented specialists aimed at creating quality products. Our company has 4 strong departments; Development, Marketing services, Design, Support. We are mainly specialized in the gaming industry. The team of experienced Web, IOS and Android developers cope with a number of new approaches and ideas to make the best of the products. We understand that even the best products need a good marketing treat, so our team knows all the innovative approaches of the day to give the best results. Design is what makes our products catchy. Any change related to UI, UX passes a deep examination by the team to become a part of a high quality end product.